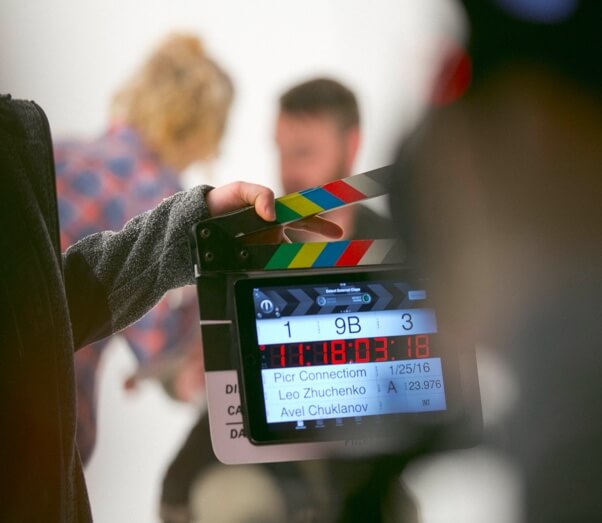 What is a Dramaturg?
A Dramaturg is a specialist in the written and spoken word, and in the historical and cultural context of dramatic structure and performance.
The Dramaturg's goal is to enable the vision of a project's creators to be fully realised, promoting and assisting collaborations between producers, writers, directors and actors.
In the domain of film production, with a wealth of educational, professional and life experience, a Dramaturg is of particular benefit to energetic and ambitious young filmmakers and auteurs, or mature film professionals moving into writing and directing.